Applied Fisheries
Applied Fisheries Pathways: Educating Technicians
Programs range from an introduction to fisheries as a career path to degrees that provide a broad educational and practical foundation in the field. Students completing these programs will be prepared for entry-level employment in federal and state agencies, hatcheries, and the private sector or may continue on towards a bachelor's degree.
Applied Fisheries Degrees
Student Experience
Inside the Degree
Explore a career in the in-demand field of Applied Fisheries. Take a deep dive into disciplines like oceanography, fish biology, Alaskan fisheries management and Aquaculture. Learn more about all fisheries programs, summer intensives, and courses.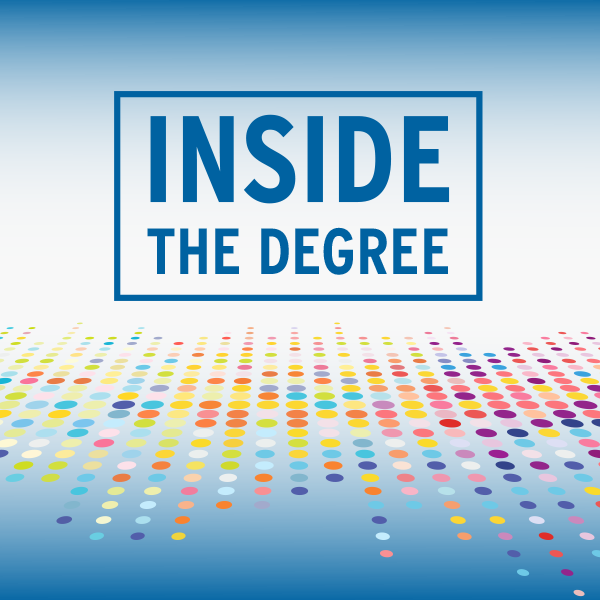 Alaska Dive Semester
Each spring, the Sitka campus offers an intensive field semester of scientific diving. Students begin with basic dive skills, and progress through underwater rescue procedures and underwater data collection techniques to become accomplished research divers. Students become familiar with local fish and invertebrate species, and participate in marine-related research projects. Additionally, students develop skills in basic skiff handling and small engine maintenance, critical to underwater field work.
In addition to gaining experience in cold-water research and field work, the Dive Semester offers students the opportunity to earn open water, dry suit, advanced open water, research and scientific diver, and oxygen provider certifications.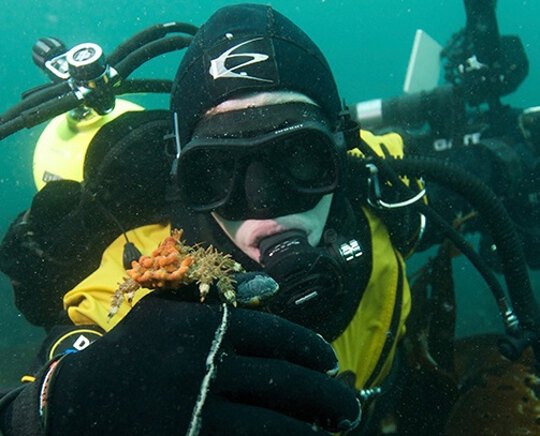 Continue Your Degree Path: Biology and Marine Biology
Based out of the UAS Juneau campus, students earn a BA/BS in Biology or a BS in Marine Biology with access to the ultimate natural laboratory — Southeast Alaska's rich ocean environment. Learn biological principles and skills in lecture, laboratory, and field courses and participate in undergraduate research opportunities.
Learning Environments
Land or Sea: Study from Anywhere
Applied Fisheries Pathways
Students can attend applied fisheries pathway classes on-campus in Sitka or online using iPads, available to program participants.  These "off the grid" classes allow students to complete an entire class independent of the internet. The waterproof iPads (provided as a free loan by UAS) contain all lectures, videos, readings, FAQs, and exams that students can take remotely.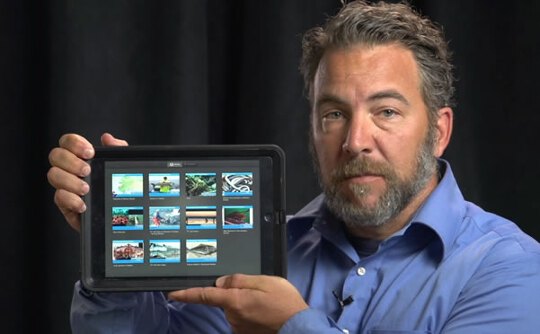 "The Fish Tech program has been such a positive experience. I'd recommend it to anyone who wants to learn more about fish culture and what really happens out here. It gives you a much better understanding, start to finish, of how this whole process works. If you love the ocean and fishing, why not make it a career?"
​