Mathematics
Open the door to a range of possibilities
The mathematics curriculum at UAS teaches not only mathematics, it also incorporates elements of the liberal arts to enhance critical thinking, problem solving, reasoning, research, and communication. This unique approach increases our graduates' likelihood of success, whether opening doors to a wide range of jobs in finance, industry, government, and education or continuing on with their academic education.
Student Experience
Inside the Degree
Take a deeper look inside the Mathematics program. View the newsletters, student clubs, and the latest news.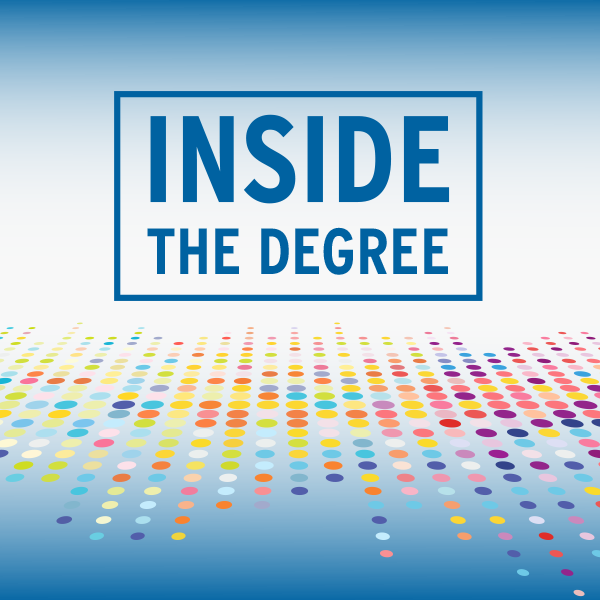 Capstone Projects
Upper division math majors work closely with faculty to explore their interests in mathematics and other disciplines and design a capstone research project. Broad areas include mathematics education, the history of mathematics, applied or pure mathematics, statistics, interdisciplinary applications of mathematics in the sciences, or advanced topics to prepare for graduate school. Students have numerous opportunities to share their knowledge on the local and national level through conferences, presentations, and publications.
Mathematics opens doors to a wide range of promising careers. In addition to mathematical research and teaching, the analytical and general problem solving skills that mathematics students acquire are invaluable for careers in actuarial science and accounting, business management, computing, engineering, investment analysis, law, medicine and the life sciences, military and public services, the physical sciences, and sales and marketing.
Learning Environments
The Learning Center
Math students have numerous opportunities to gain hands-on training and experience in tutoring while working toward a degree. The Learning Center at the Juneau campus hires students each semester to tutor and grade lower-level mathematics and statistics courses. Cohorts of past students have found such high-impact learning activities very rewarding and helpful in consolidating skills in practicing and communicating fundamental concepts and methods in mathematics; developing interpersonal skills; and gaining valuable insights from their peers, Learning Center staff, and mathematics faculty. Tutoring opportunities are also available through other departments and programs.
"The people of UAS have changed me and shown me what it means to be part of a community… the learning center is a safe haven for philosophical and mathematical discussion."
​