Public Administration
Advance Your Community and Career: Earn an MPA Online
UAS Master in Public Administration courses are designed to prepare students for positions of leadership and responsibility. Open doors to job opportunities, networking, and career advancement in Alaska and the Yukon with specializations in higher education or rural development. Utilizing online technologies, students can participate in the MPA program from their home community.
Public Administration Degrees
Student Experience
Inside the Degree: MPA
Take a deeper look at the Master of Public Administration, including course delivery methods, student handbook, planning recommendations, and more.
The MPA Student Handbook provides valuable information to start, plan, and complete the MPA degree. The Handbook describes the program in detail, including the admission procedure, degree requirements, program policies, student resources, and course descriptions.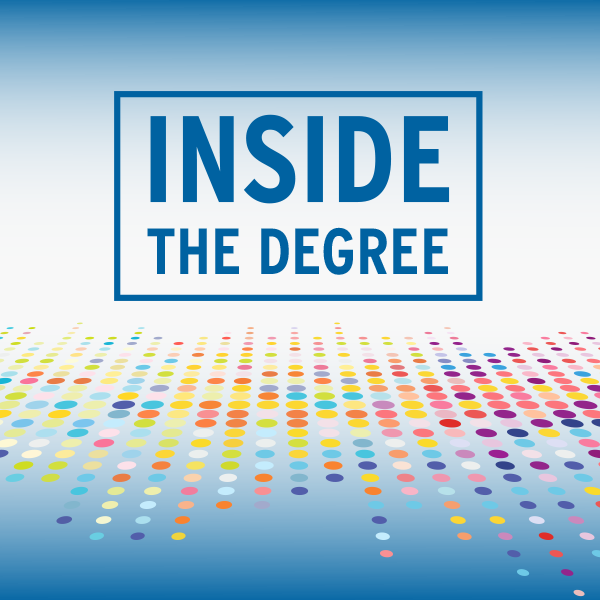 "You can do this."
The Business and Public Administration department is delivering education to Alaskans in their home communities. Complete your business degree or MPA online with the University of Alaska Southeast.
Senator Ted Stevens Legislative Internship Program
UAS MPA alumna Elizabeth Bolling shared why she chose UAS and how her participation in the Legislative Internship Program advanced her career and academic goals.
Flexibility for the Working Professional
UAS alumna Hilary Shook doesn't have a normal 9 to 5 job, so the affordability, flexibility, and supportive staff and faculty of the online MPA program gave her an opportunity that fit within her schedule and budget.
Learning Environments
Learning Online
Providing specially-designed courses and even full programs online is essential to our students' success. Each online course is delivered by the best method for that particular subject combined with individual attention and high-level engagement from our professors. Some programs combine a segment on-campus with an online curriculum. Some utilize a cohort model, where students in the program progress together in a supportive group. All have access to the supportive and dynamic classroom environments found within Blackboard and UAS Connect. Learn more about our online campus at uas.edu.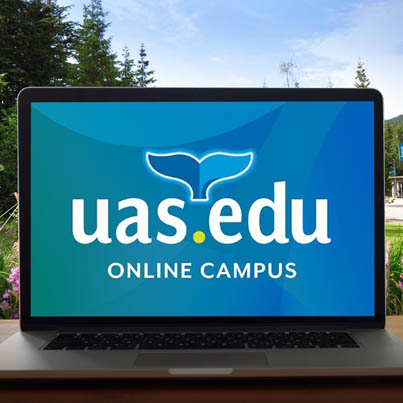 Partnerships in Our Community
Faculty work closely with key organizations in our communities to facilitate sustainable business practices and to share expert resources. Examples of this include Path2Prosperity which UAS has been involved with since its inception in 2013, the annual JEDC Innovation Summit, and the MPA Lecture Series.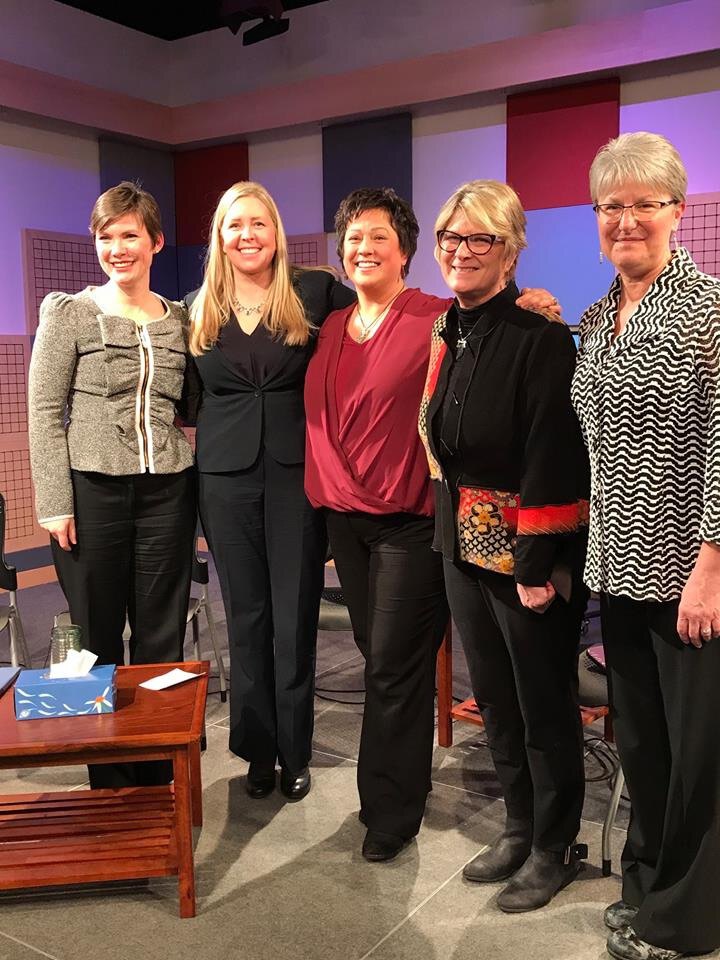 "As a career environmental professional in state government, it is challenging to find MPA programs that fit a busy working lifestyle. This program allowed me to focus on relevant management and policy issues while engaging with a diverse group of fellow students. I gained new perspectives, tools, and concepts to use in my daily work and share with my colleagues."
​