Construction technology students at UAS are given the tools to build a career for themselves from the ground up. The hands on training that UAS provides combined with the opportunity to build real homes will set you apart from the competition.
Looking for assistance?
---
Our advising site contains self-help resources or can connect you with your program's advisor
Upcoming Class Information
View Upcoming Fall Class Schedule
Fall class schedules are available on our website for:
Program Contacts
In Juneau: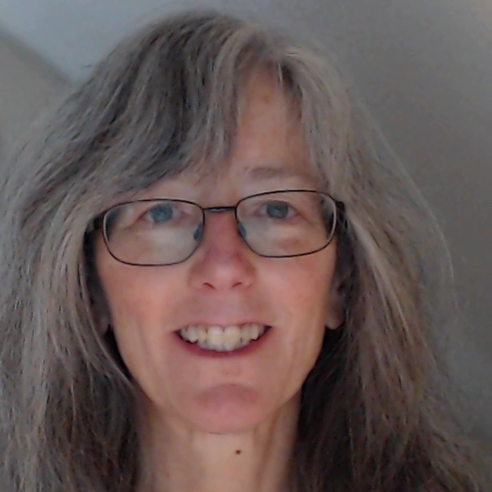 Tuition Assistance
Women in Construction tuition assistance is awarded by UAS Construction Technology to students who are completing, or intending to complete, coursework to explore a career in construction technology.
Careers in construction technology include design and computer aided drafting; estimating and scheduling construction projects; fine woodworking; welding; and in-the-field construction, such as framing, finishing, plumbing, mechanical, and electrical work.
In order to qualify for the tuition assistance you must:
Complete this application
Be a U.S. citizen or eligible non-citizen
Complete a cover letter describing your interest in the construction technology field, and any past experiences with academics, past work (volunteer) experiences that you may have and, anything you would like to describe about yourself
Commit to successfully completing every course assistance is applied; by fully engaging in class discussions, assignments and projects
Agree to participate in evaluation and student tracking programs during studies and upon completion
Meet with program advisory committee, as needed
The tuition assistance may be applied to more than one course (up to the resident rate) if a student demonstrates good work ethics and completion of coursework with a B or better. Assistance may be applied up to 10 credits for each individual applicant, with program head permission.
Faculty & Staff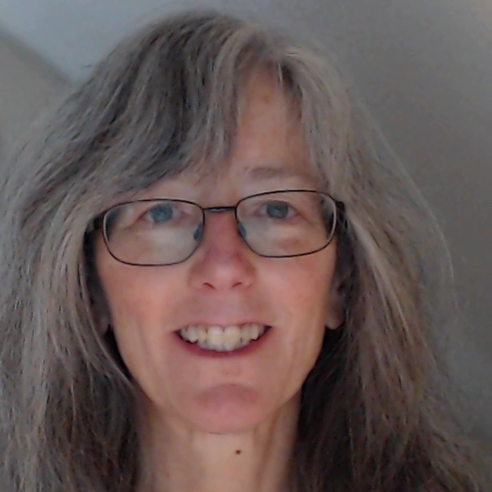 Robin Gilcrist
Associate Professor and Program Head of Construction Technology
Profile and contact info
Pete Traxler
Executive Dean, Career Education; Assistant Professor, Construction Technology
Profile and contact info
Justin Fantasia
Assistant Professor, Construction Technology
Profile and contact info