Chris
Hay-Jahans
Professor of Mathematics

 
Arts and Sciences - Natural Sciences
Juneau Campus: Whitehead Bldg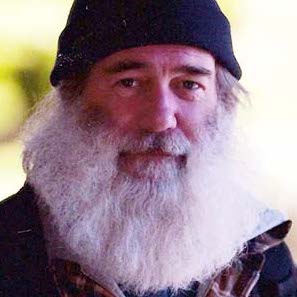 Education:
B.S. University of Oregon
M.A. University of Maine
D.A. Idaho State University
Biography:
Chris has been at UAS since 2002. He enjoys teaching any mathematics or statistics course. His areas of interest include applications of differential equations to geophysical fluid dynamics and other areas within the natural sciences. More recently, he has also developed an interest in the theory and applications of linear statistical models.
Outside of academics, Chris enjoys dabbling with gardening and carpentry, hunting and fishing, hiking and camping, and canoeing (under ideal conditions).