Contact Us
UA does not discriminate on the basis of sex, as required by Title IX.  This requirement extends to admission and employment, and inquiries about the application of Title IX to UA may be referred to the Title IX Coordinator, Assistant Secretary for Education, or both.  UA's grievance procedures and grievance process, including how to report or file a complaint of sex discrimination, how to report or file a formal complaint of sexual harassment, and how UA will respond, are located in UA Board of Regents' Policy and Regulation Chapter 01.04.
Mailing Address
Office of Equity and Compliance
11066 Auke Lake Way
Juneau
,
AK
99801
Mailstop: NOV 1
Helpful Links
Juneau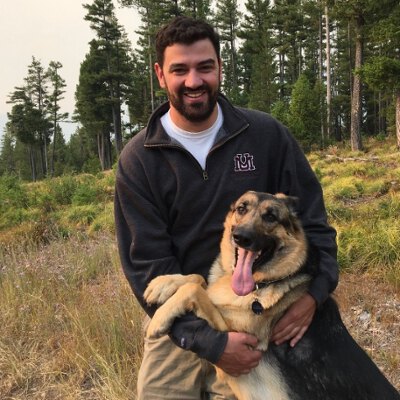 Training Information
ATIXA Civil Rights Training I
ATIXA Civil Rights Training II
ATIXA Title IX Coordinator I
D. Stafford & Associates Clery Act Foundations Training
Meg Bergerud, B.A., J.D.
Deputy Title IX Coordinator
Phone:

907-796-6036

Email:

mbergeru@alaska.edu
View profile
Training Information
ATIXA Title IX Coordination One: Foundations
Haley Reed, B.A. (she/her)
Administrative Assistant
Phone:

907-796-6080

Email:

hbreed@alaska.edu
View profile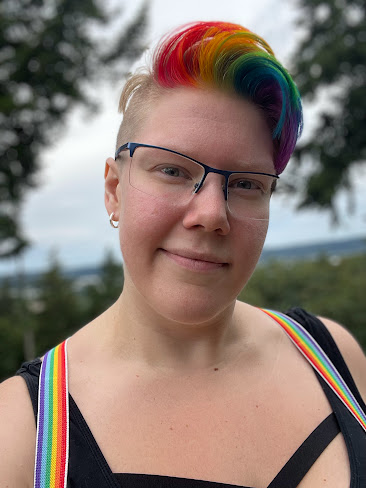 Ketchikan
Sitka