About Us
Mailing Address
UAS Recreation Center
11066 Auke Lake Way
Juneau
,
Alaska
99801
Mailstop: SREC
The UAS Recreation Center provides the finest programs, services, facilities and equipment to enrich the UAS learning experience. The REC fosters a lifetime appreciation and involvement in recreation and wellness activities for our students, faculty, staff and the UAS community. The REC contributes to the physical, social, intellectual and cultural development of those we serve.
Visit our employment page for information on job descriptions and openings at the REC.
Administration
Dave V. Klein, B.A. (he/him)
Associate Director of Campus Recreation
Phone:

907-796-6545

Email:

dvklein@alaska.edu
View profile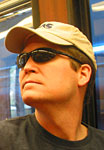 Campus Recreation Assistants
Rose Rayback
Campus Recreation Assistant
Biography
Hi! I'm Rose and I'm from Palmer, Alaska. I love swimming, reading, learning new things, and my dogs! I'm a freshman majoring in Psychology here at UAS, and have just started working at the REC Center this Fall. I'm excited to meet so many new people and have some fun experiences in the next few years. Come say hi whenever you see me!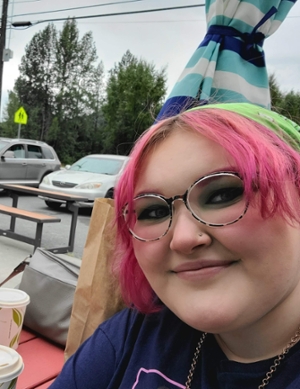 Belladonna Darby
Campus Recreation Assistant
Biography
Hello! Growing up in a military family has allowed me to travel across the U.S., but Alaska has been my favorite location thus far! Other than traveling I enjoy hiking, rock climbing, snowboarding, nordic skiing, drawing, any and all pets, and crafting. I'm here at UAS pursuing a marine biology degree, and so far enjoying life on campus. I hope to make some fun and creative routes on the REC's rock climbing wall, and I'm open to collaborating with any other climbing enthusiasts!
McKenzie Sagoonick
Campus Recreation Assistant
Biography
Hi, my name is McKenzie Sagoonick. I'm from a small village on the Norton Sound called Shaktoolik. I enjoy being outdoors which include hunting, fishing, boating and taking my four wheeler for a ride. I'm currently (for the first time) studying here at UAS for Applied Sciences and I can already tell I like the campus, faculty and environment. A good reminder every day would be, "work hard, play hard!"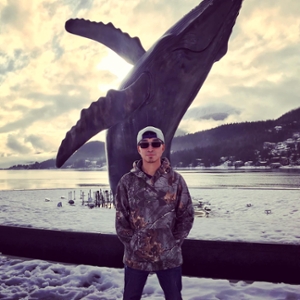 Jarvis Evans
Campus Recreation Assistant
Biography
My name is Jarvis Evans. I am from Bethel, Alaska. I am currently enrolled in the Construction Technology program going into my second and hopefully my last year of college to earn my degree so I can live my dream of building houses. I am a very active person playing many different sports in high school. Also love to hunt any kind of animal. Going boating and getting wood is also fun, as you can see in the picture. I hope to have a great year and I hope you do too!