Financial Aid, Credit for Experience, and Jobs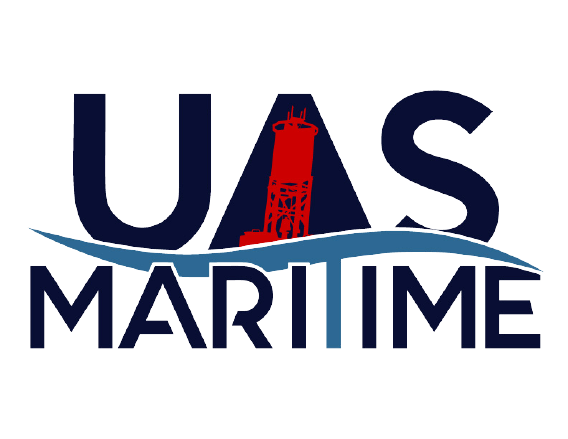 Getting credentials and education is more achievable than you might think. The Maritime Training Center has been federally recognized as a school of excellence in conjunction with the Alaska Vocational Technical Center in Seward. One of many aspects that make the MTC a standout is our ability to help people obtain funding for their education and the employability of our graduates. Below are links to our local financial aid resources and a list of maritime industry employers, as well as contact information to see if your prior sea experience can substitute for class credit.
Credit for Certified Experience
UAS students admitted to a degree program may be awarded credit by examination by completing a US Coast Guard approved final exam for the course in which credit is being sought. Mariners may also receive nontraditional credit by submitting a copy of their Merchant Mariner Credential or Training Certificate from a USCG/STCW approved training program. Credits will be graded pass/fail and will not be calculated in the students GPA. UAS does not guarantee transferability to other institutions.
To request credit for experience students should:
Review the certifications approved for course equivalencies.
Complete the nontraditional credit request form.
For more information, contact 907-228-4568.
Paying for School
You would be surprised at the resources available to help many of our students progress through out programs with minimum cost to them. 
Maritime Industry Employers