Financial Aid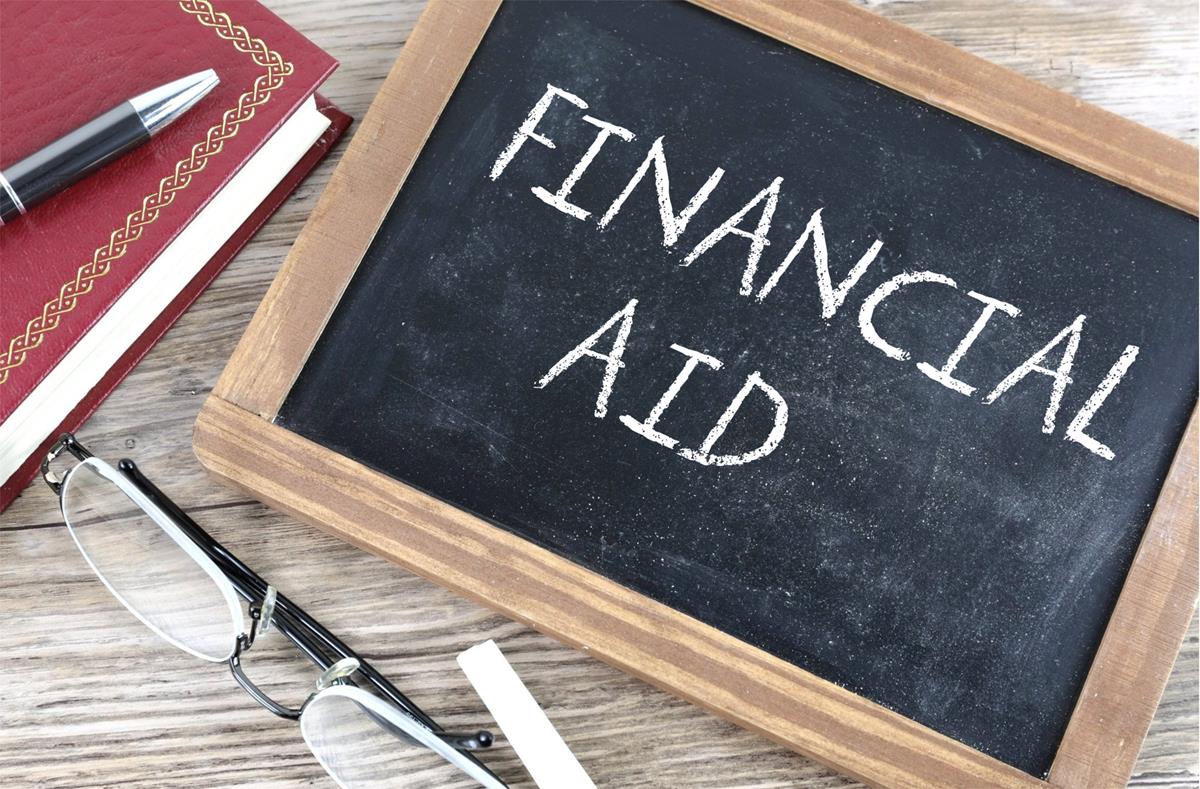 There are many sources for financial aid to help you reach your educational goals. The Ketchikan Campus has many scholarship and funding opportunities available locally, both for academic and maritime trade education. Then there are wider scholarships and other funding sources you can apply to through the wider University of Alaska Foundation, plus federal financial aid. Our local advisors and student services staff are always are happy to assist you in navigating the financial aid process so get in touch today!
Federal and other Financial Aid Links
Please note that by accepting financial aid you agree to meet the UAS Satisfactory Academic Progress Policy. If you don't maintain these standards you may have to repay part of your aid, or lose the ability to receive future aid. To prevent this from happening work closely with your faculty, advisor and the Student Center staff to develop a personalized plan for success.
Want to be notified when a scholarship opens? We can send updates straight to your email.