Student Services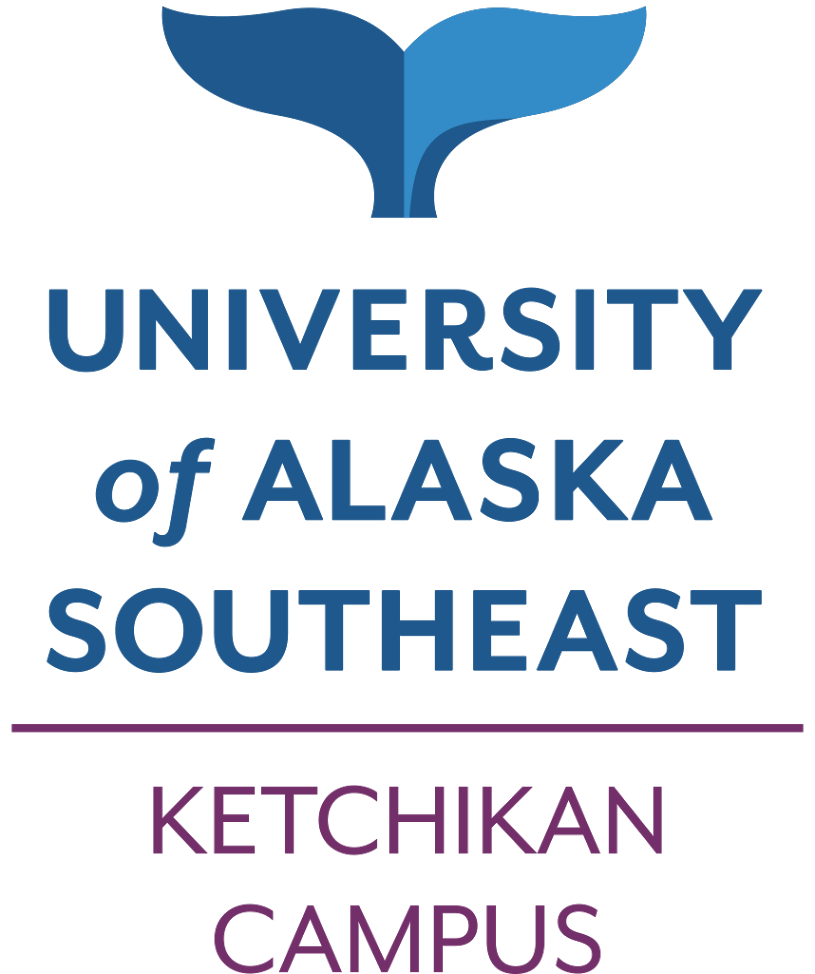 Get the resources and personal connections you need to enter and succeed at college! From Advising to Financial Aid, Computer and Testing Labs, Disability Services, and Student Government. Find it all here.
Advisors
At UAS Ketchikan we have an award-winning, local, roster of Student Services staff to help you chart your course to a degree.
Financial Aid
The UAS financial Aid Office is located in Juneau but our local advisors are happy to assist you in navigating the financial aid process.
Tutoring
Need some help with your work? Not a problem, it's what were here for at UAS Ketchikan.
Computer Lab and Testing Services
Students have access to the Computer Lab in the Paul Building, plus computers in the Ziegler Building Student Center, and computers at the Maritime Training Center. We also provide technology tutoring. And for both students and the wider community, we also provide proctoring and testing services for professional license, certificate, or continuing education testing.
Disability Services
UAS Ketchikan, as part of the wider University of Alaska Southeast system, is committed to providing equal opportunities for students who experience disabilities. 
Student Government
UAS Ketchikan's student Government offers students a variety of opportunities to get involved. Students can develop leadership skills and strategies while making friends and having fun. The Student Government works collaboratively with students, staff, and faculty to develop programs and support systems that reflect diversity, instill self-reliance, leadership and responsible action, and provide enrichment. Leadership positions include president, vice president, and a student representative. Activities are supported by student fees. 
Email us at: ketchikan.studentgov@alaska.edu