UAS Named in Top 10 Best Online Bachelor's in Special Education Degrees for 2020 by ValueColleges
ValueColleges has named the University of Alaska Southeast (UAS) as one of the top ten online bachelor's degree programs in special education.
Juneau, Alaska
Date of Press Release: September 13, 2019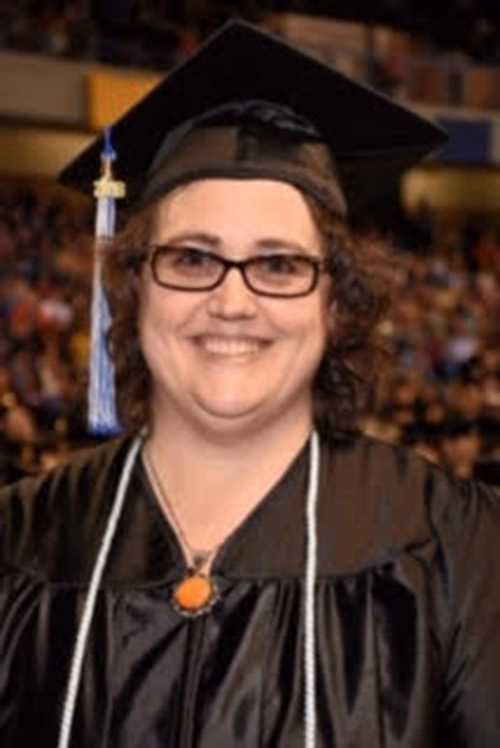 ValueColleges has named the University of Alaska Southeast (UAS) as one of the top ten online bachelor's degree programs in special education. The UAS program was selected for its uniqueness in being able to offer instruction and experience in teaching Alaska Native children with special needs.
According to the ValueColleges website, UAS has "one of the only online special education bachelor's degree programs that will prepare teachers to enter this challenging field. UAS is known for preparing many of the teachers who serve in rural Native communities." ValueColleges meticulously researches higher education programs in the United States in order to help people make college choices that are affordable and accessible.
UAS Special Education graduate Robyn Capp remarked, "As a working mother of three, I wondered if I would ever be able to go back to school. Then I discovered the UAS B.A. Special Education Program. The classes were offered in the evening and online so I could still work and raise three kids while attending classes. I found the program to be comprehensive with a hometown feel. Despite attending classes online, the professors created a strong sense of community and even came to visit me in my placement setting."
The UAS Bachelor of Arts in Special Education program prepares teacher candidates to develop and implement culturally responsive special education services for students with disabilities. The program focuses on the unique needs of children and youth with disabilities, both in diverse Native and non-Native communities, as well as Alaska's remote, rural, and urban communities.
Principal Robyn Harris of the Whaley School in Anchorage remarked, "UAS has been integral in sustaining student teachers within the Special Education field as teachers in my school. UAS is very welcoming, open, and offers direct communication with their students, mentor teachers as well as administration at Whaley School. I have been able to recruit teachers and connect them with UAS so that they are able to attain their bachelor's and/or master's in Special Education. The staff at UAS working with our schools in the Anchorage School District are easy to work with and easy to get in touch with, if needed. I appreciate the connection each year."
Candidates who complete the B.A. in Special Education program can receive an Alaska Teaching Certificate with an Endorsement in Special Education (Grades K-12) from the Alaska Department of Education & Early Development. Courses are offered at the Juneau campus and through e-learning using both online and audio conferencing technology. The e-learning option allows students who live and work in Alaska's remote and rural communities to remain in their home communities while completing their degrees.
Learn more about education degrees available through the UAS School of Education or call speak to an advisor at (907) 796-6076.