Education
Find your calling with a robust slate of offerings in education.
School of Education
The School of Education at UAS provides programs designed to meet the needs of those with a calling to become teachers, and those who are already in the profession. UAS has a strong tradition of preparing educators, principals, and administrators of excellence who demonstrate a commitment to enhancing the lives of students. Through undergraduate, graduate, and certificate programs, UAS is providing high level training and preparation to the next generation of Alaska's teachers.
With available online learning, future teachers can study from anywhere, and at their own pace. Through PITAAS (Preparing Indigenous Teachers & Administrators for Alaska Schools) UAS is creating opportunities for Alaska's Indigenous teachers, guiding them on their mission to provide a culturally significant and multifaceted education to the state's diverse student population.
Student Experience
Inside the Degree
Start a career in teaching or develop additional skills and abilities in the classroom or school administration. Learn more about School of Education, our programs, and application requirements.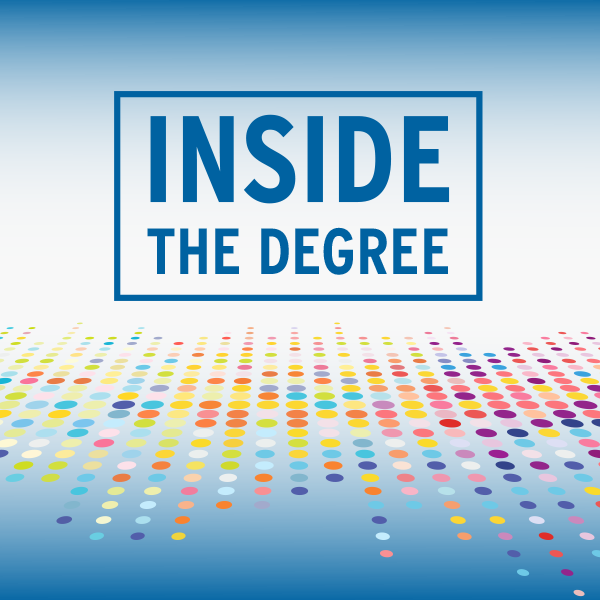 Which education program is right for me?
The School of Education offers many initial teacher preparation degrees and advanced programs for the practicing educator. Easily identify all the programs that fit your level of experience with Pathways to Teaching.
Cohort Class Groups
UAS utilizes a cohort model for our education programs, enabling students to learn together and support each other. Students make friends and connections while progressing through the teaching and school administrator programs.
PITAAS Scholarship
The PITAAS program (Preparing Indigenous Teachers and Administrators for Alaska's Schools) is designed to meet the need for Indigenous teachers in Alaska. The PITAAS program offers scholarships to offset expenses for tuition, fees, books, and room and board.
Learning Environments
On-site Student Teaching
UAS teacher education programs are designed to allow students to study from their own communities. Students gain experience in the classroom with on-site student teaching opportunities in their home school district.
Learning On-Campus
Attending classes on-campus provides ready access to professors and on-campus resources like the learning centers, libraries, student services, and more. Traditional classrooms and specialty classrooms with a range of technologies create vital spaces to connect and learn from each other.
"I was able to complete my student teaching in my hometown where I will be working and beginning my career."
​