Biology & Marine Biology
Personalized Learning in a Natural Laboratory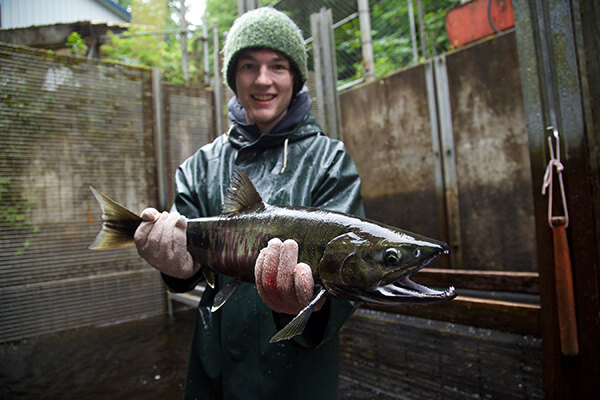 The biology and marine biology degree programs at the University of Alaska are delivered by top-notch faculty actively involved in a wide range of disciplines including marine ecology, marine mammalogy, phycology, comparative physiology, neurobiology, population genetics, and conservation biology. They maintain active research programs that allow undergraduate students to participate in unique hands-on learning opportunities.
The location of the university in the Tongass National Forest provides students with a natural laboratory that includes extensive marine habitat, rainforest, wetlands, and ice fields. A small student-to-professor ratio ensures a personal approach.
Staff
Sara Caldwell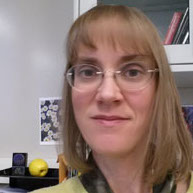 Biology Lab Technician
View profile and contact info
Honalee H. Elkan, B.S.
Chemistry Lab Technician
View profile and contact info
What our Students Say
Esther Bower — passionate about marine systems
I was raised in a commercial fishing family. Being surrounded by the marine environment my entire life has made me passionate about these systems… I hope to improve research of the marine environment as well as management practices both for commercial and subsistence use.