Secondary Education
An intense 11-month program for students who are seeking certification in Secondary and Middle Grades Education. Applicants to this program should have an undergraduate degree in a subject normally taught in Alaska secondary schools (e.g. English, social studies, mathematics, sciences, art, music).
The program begins with a virtual session for eight weeks each summer, consisting of four graduate classes. 
Important Deadlines
Application Process
Need Assistance?
Do not hesitate to contact the Student Services Assistant with any questions about application materials of the application process.
M.A.T., Secondary Education & Graduate Certificate
Before You Begin
Consult with Program Coordinator, Mischa Jackson
Complete and Submit the Following
Complete Graduate Application and pay fee
Send Official Transcripts with a 3.0 GPA to UAS. Please note: transcripts from UAA, UAF, or UAS are not required to be submitted
Take and pass the Praxis CASE/Core exam
Take and pass a Praxis II Content Area Exam
Complete the Information Release Waiver Statement
Complete the Student Self-Evaluation Sheet
Submit Statement of Professional Objectives writing sample
Complete Student Information Sheet
Submit current Resume
Submit Recommendation: As part of the online program application, submit contact information for one reference (a former or current professor or supervisor who is not related to you) who can address your dispositions. A link to the UAS SOE recommendation form will be emailed to the reference based on the contact information submitted in the UAS application portal.
One SOE dispositions recommendation form is all that is needed to meet the requirement. However, if references want to submit a traditional narrative letter of recommendation as well, they should email it to Admissions to be included in an applicant's application materials.
Complete one Transcript Evaluation form only if seeking certification in the field of Mathematics, English, Social Studies, History, General Science, or a Single Subject in Science
(For Graduate Certificate applications only) Qualifying Educational Credential (QEC) - see FAQ for additional information
Send all of these items to:
UAS Admissions
11066 Auke Lake Way
Juneau, AK 99801-8671
Handbooks and Resources
Program Advisors
Mischa Jackson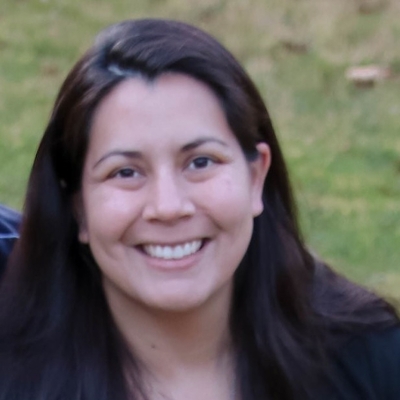 Assistant Professor of Secondary Education
Profile and contact info
Elisabeth Genaux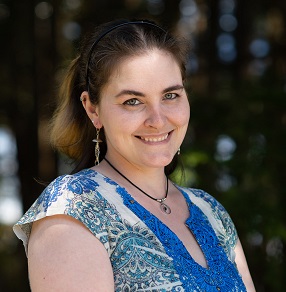 Student Services Assistant
Profile and contact info