About Staff Council
What is Staff Council?
What is the UAS Staff Council Association?
The UAS Staff Council Association is the communications link between UAS non-represented staff, the University administration, the Chancellor and the specific University assemblies, councils and/or committees. The association is represented by an elected body of officials comprised of non-represented staff members from the Juneau, Ketchikan and Sitka campuses.
Who makes up the Association?
The membership of the association includes all non-represented staff including half-time employees currently employed with the exception of work study students. Those employed on a temporary basis for thirty (30) days or less are not eligible for membership in the Association. All eligible members of the association are eligible to seek a Staff Council elected position and vote in Staff Council elections.
How can I become involved with the Staff Council?
First and foremost, attend the monthly meetings and bring your ideas and concerns to the table. We are always happy to welcome more participants to our meetings. Also, please consider running for one of the representative seats (President, Vice-President, Secretary and Member-at-large). 
What are the benefits of having a Staff Council?
The University of Alaska and its Board of Regents support shared-governance among all its constituents — faculty, students and staff. This Staff Alliance letter goes over some of the purposes and benefits of staff governance. 
Does Staff Council have support from the administration?
UAS Leadership believes in the positive impact and necessity of shared governance, as noted in this memo of support from January 2016.
When are elections?
Elections are held in May. Solicitation for candidates occur in early April.
President, term 2022–2024
Vice President, term 2021–2023
Michelle Nakamura (she/her)
Administrative Manager
View profile and contact info
Secretary, term 2022–2024
Juneau Member at Large, term 2021–2023
Traci Wilkins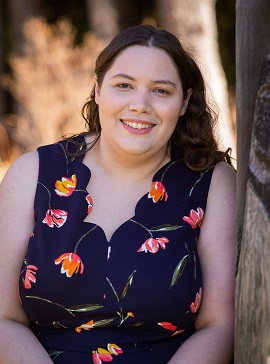 Helpdesk Technician (IS Consultant 2A)
View profile and contact info
Ketchikan Member at Large, term 2021–2023
Jessica Driscoll, B.A., M.A.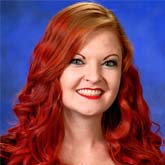 Student Services Manager / Academic Advisor
View profile and contact info
Sitka Member at Large, term 2022–2024
Katie Sill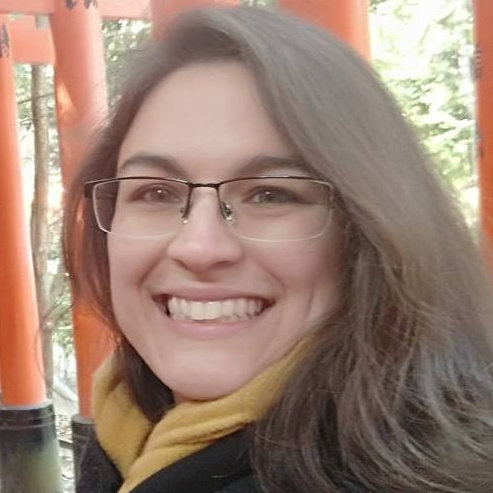 Academic Advisor
View profile and contact info