The mission of the UAS Humanities Department is to help students develop independence, flexibility, and creativity in thinking and personal growth. Our programs facilitate student learning in the following areas:
Self-reflection is encouraged as students learn from writing, speaking, and problem solving in the humanities.
Students develop individual style and voice as they apply creative and critical techniques in problem-solving activities.
Students learn to articulate and defend their ideas as they gain an appreciation of the role of the humanities for the individual development and society as a whole.
The Humanities Department has a commitment to cultural diversity and to exposing students to multiple world views.
Environmental and Outdoor Studies
Program coordinator: Dr. Kevin Maier
Part of the Program on the Environment, Departments of Humanities and Natural Sciences
​
Emeritus Faculty
Art Petersen, Ph.D.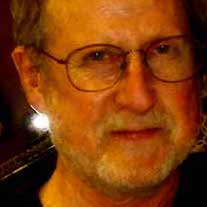 Professor of English, Emeritus
View profile and contact info
Susan Koester, Ph.D.
Professor of Communication, Emeritus
View profile and contact info
Ernestine Hayes, M.F.A.
Professor of English, Emerita
View profile and contact info
​