Department
Social Sciences
The mission of the UAS Social Sciences Department is to provide an interdisciplinary learning experience. Our program facilitates student learning in the following areas:
Diverse experiential learning experiences and opportunities.
An integrated liberal arts education.
Selected disciplines prepare students for careers and graduate studies.
The Social Sciences Department has a commitment to cultural diversity and to exposing students to multiple world views.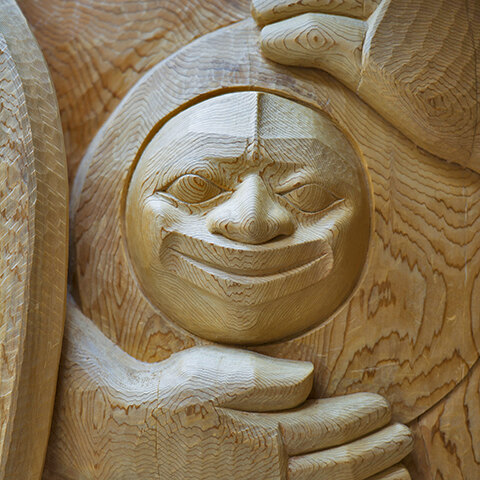 Social Sciences
Program coordinator: Dr. William Urquhart
With concentration areas in:
Anthropology
History
Political Science
Psychology
Sociology
​
Start at UAS, Study Law at Willamette University with the Direct Admission Program
The 4+3 Direct Admission Program allows undergraduate students studying at UAS and UAS alumni to gain admission to Willamette Law based on certain academic credentials. When a student meets these credentials, they will be admitted to the Willamette School of Law and be guaranteed a Direct Admission scholarship of $10,000, renewable each year the student is enrolled at Willamette Law and remains in good standing.
"For UAS students considering a career in the law, our agreement with Willamette Law is a great opportunity which allows you to attend beautiful Willamette, receive your Juris Doctorate, and receive scholarship funding to support your time in law school." — Dr. Glenn Wright, Faculty, UAS Social Sciences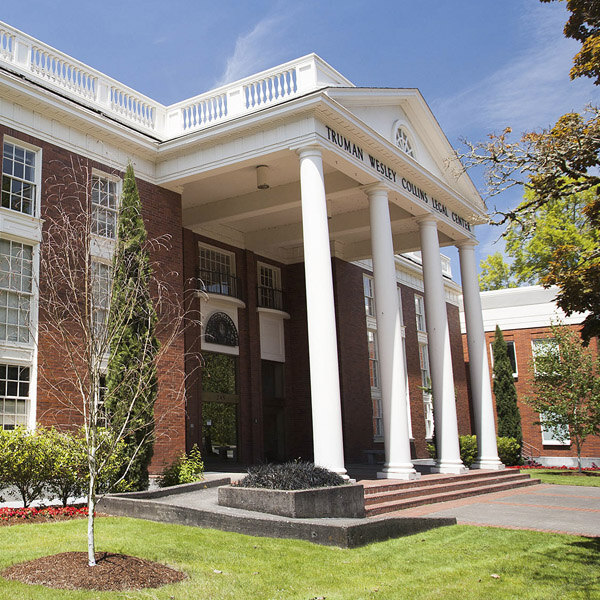 Administrative Assistant
Emeritus Faculty
​