Environmental Science & Environmental Resources
A Natural Laboratory Perfect for Study
Part of the UAS Program on the Environment, the interdisciplinary curriculum in the BS in Environmental Science and BS in Environmental Resources degrees is designed to prepare students for science-based careers in environmental research, management, and consulting. Students completing either of the degrees will have opportunities for hands-on field experience in the glacial and rainforest environments of Southeast Alaska.
Faculty in these fields of study instruct in a variety of disciplines including: the earth sciences, chemistry, physics, biology, math, and spatial analysis. Students learn biological principles and skills in lecture, laboratory, and field courses. A particular emphasis of the program is student involvement in research projects, and undergraduates in Environmental Science regularly present their research results at regional and national scientific meetings.
Our faculty are actively engaged in research programs in areas including: landscape ecology, hydrology, sensor development, geology, environmental chemistry, geochemistry, remote sensing, glaciology, and biogeochemistry.
Blog
Friday, February 17, 2023
The US Forest Service is hiring several entry level jobs relating to the Alaska National Interest Lands Conservation Act (ANILCA) on the Chugach & Tongass National Forest. For instance:
The Wildlife/Fisheries office in Juneau (covering the Juneau Ranger District and Admiralty Island NM) will be hiring a permanent seasonal GS-5 or GS-6 Bio Tech (Wildlife). Much of the work will involve Arctic tern and goshawk surveys, but they'll also help with mountain goat surveys and bear safety outreach or assist our fisheries staff with stream mapping and restoration.
The Wilderness division is also hiring a Forestry Tech to help staff the Pack Creek Brown Bear Viewing Area .

Admiralty Cabins and Trails Crew- Maintains a series of 12 Cabins, 10 Shelters and 30+ miles of Trails on Admiralty Island National Monument and the Kootznoowoo Wilderness

The District also hires a Student Conservation Association intern each year to assist with our subsistence fisheries projects and wildlife surveys

A permanent GS-9 Fisheries Biologist later this year.
Short-term volunteers and special student projects regarding wildlife, fisheries, and/or GIS
This website lists the upcoming in-person hiring events, including one on the UAS campus, and a virtual information session on resumes and applications Wednesday afternoon. Attached the outreach announcement and the applicant questionnaire.
OutreachNotice
| | |
| --- | --- |
| Uploaded: | Fri Feb 17 11:39:29 2023 |
| File size: | 321987 bytes |
Contact:
Marci Johnson
Wildlife & Fisheries Biologist
p: 907-789-6253
m: 907-412-0568
f: 907-586-8808
marci.johnson@usda.gov
Sanjay
Pyare
11:40:18 AM
Faculty
Jason M. Amundson, Ph.D.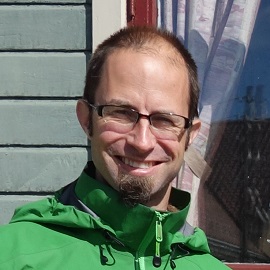 Associate Professor of Geophysics
I have a background in glaciology and geophysics. My research focuses on tidewater glaciers and glacier-ocean interactions, and I am especially interested in the ways that glaciers interact with other Earth system components. I teach the introductory physics courses as well as upper division courses in Earth's climate and glaciology.
Profile and contact info
Eran Hood, Ph.D.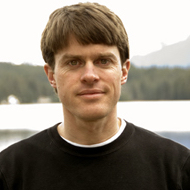 Professor of Environmental Science
Profile and contact info
Sanjay Pyare, Ph.D.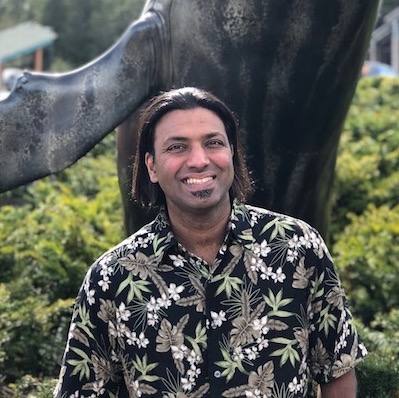 Associate Professor of Environmental Science
Profile and contact info
Jason B. Fellman, Ph.D.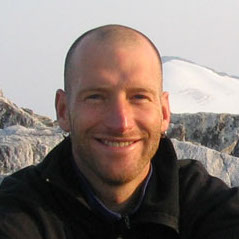 Deputy Director - Alaska Coastal Rainforest Center & Research Assistant Professor of Environmental Science
Profile and contact info
Sonia A. Nagorski, Ph.D. (she/her)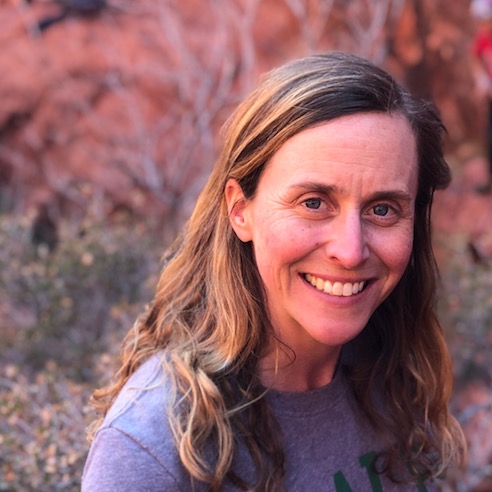 Associate Professor of Geology
My background is in environmental geochemistry, and my research has focused primarily on a variety of contaminants in aquatic systems. I teach classes on Earth's geologic history, physical geology, natural hazards, geomorphology, and mineral and energy resources and environmental impacts. At UAS I devote my efforts to training and inspiring undergraduates to work creatively and effectively in the environmental sciences, preparing them for meaningful careers that benefit the Earth and society.
Profile and contact info
John Harley, Ph.D.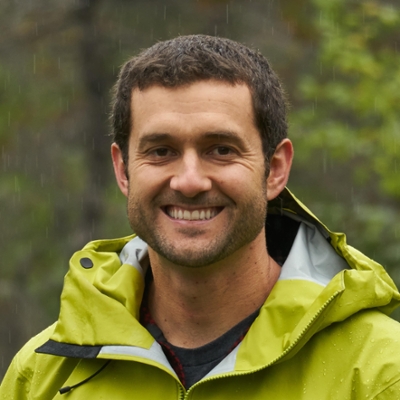 Research Assistant Professor
Profile and contact info
Emeritus Faculty
Roman Motyka, Ph.D.

Research Professor Emeritus, Geophysical Institute, UAF
Profile and contact info