Environmental Science & Environmental Resources
A Natural Laboratory Perfect for Study
Part of the UAS Program on the Environment, the interdisciplinary curriculum in the BS in Environmental Science and BS in Environmental Resources degrees is designed to prepare students for science-based careers in environmental research, management, and consulting. Students completing either of the degrees will have opportunities for hands-on field experience in the glacial and rainforest environments of Southeast Alaska.
Faculty in these fields of study instruct in a variety of disciplines including: the earth sciences, chemistry, physics, biology, math, and spatial analysis. Students learn biological principles and skills in lecture, laboratory, and field courses. A particular emphasis of the program is student involvement in research projects, and undergraduates in Environmental Science regularly present their research results at regional and national scientific meetings.
Our faculty are actively engaged in research programs in areas including: landscape ecology, hydrology, sensor development, geology, environmental chemistry, geochemistry, remote sensing, glaciology, and biogeochemistry.
Blog
Thursday, July 07, 2022
Hi All,
The City & Borough of Juneau is hiring a new position to help with environmental sustainability initiatives. This would be a great position for any recent graduates from our program (or potentially anyone who is close to graduation). The brief description is pasted below with full details and the application available here:
https://juneau.org/human-resources/employment-opportunities/entry/85461
The application period closes next Friday (7/15).
I hope everyone has been enjoying the sunshine. Cheers,
Eran
Department:
Engineering & Public Works
Position Title:
Environmental Project Specialist
Position Type:
Full Time
Scheduled Hours:
37.5 Hours per week
Pay Range:
$72,707.70 - $77,608.44 Annually (DOQ)
Information:
WHO WE ARE LOOKING FOR
This role requires a high degree of independence, creativity, innovation, flexibility, and outreach both within the department and to the Assembly and community groups. If you enjoy collaborating with others to solve environmental and sustainability problems, this may be the right position for you! This is a new position that will require researching, planning, developing, coordinating, and implementing a wide variety of environmental sustainability projects in support of City and Assembly priorities. As the first incumbent, you will have an opportunity to help shape the position. Your day will never be boring!
Application Period:
Closes 07/15/2022
Position Description:
23-1665-Environmental-Project-Specialist.pdf
Eran
Hood
01:38:34 PM
Faculty
Jason M. Amundson, Ph.D.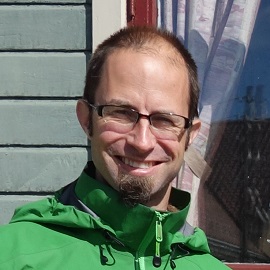 Associate Professor of Geophysics
I have a background in glaciology and geophysics. My research focuses on tidewater glaciers and glacier-ocean interactions, and I am especially interested in the ways that glaciers interact with other Earth system components. I teach the introductory physics courses as well as upper division courses in Earth's climate and glaciology.
Profile and contact info
Eran Hood, Ph.D.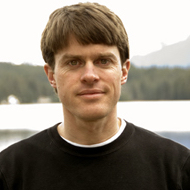 Professor of Environmental Science
Profile and contact info
Sanjay Pyare, Ph.D.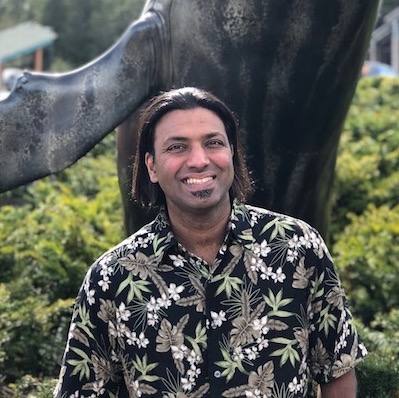 Associate Professor of Environmental Science
Profile and contact info
Jason B. Fellman, Ph.D.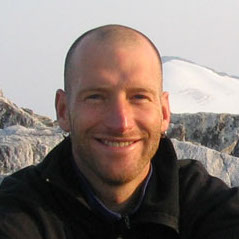 Deputy Director - Alaska Coastal Rainforest Center & Research Assistant Professor of Environmental Science
Profile and contact info
Sonia A. Nagorski, Ph.D. (she/her)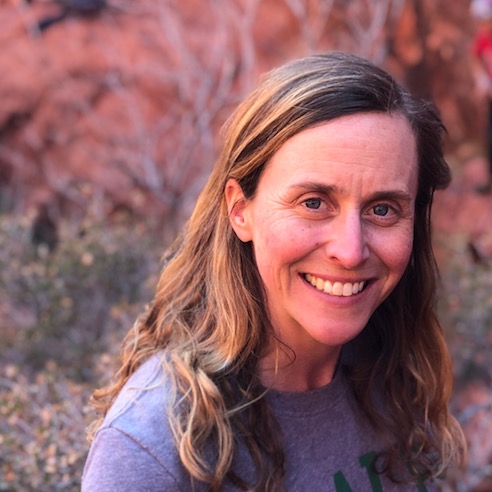 Associate Professor of Geology
My background is in environmental geochemistry, and my research has focused primarily on a variety of contaminants in aquatic systems. I teach classes on Earth's geologic history, physical geology, natural hazards, geomorphology, and mineral and energy resources and environmental impacts. At UAS I devote my efforts to training and inspiring undergraduates to work creatively and effectively in the environmental sciences, preparing them for meaningful careers that benefit the Earth and society.
Profile and contact info
John Harley, Ph.D.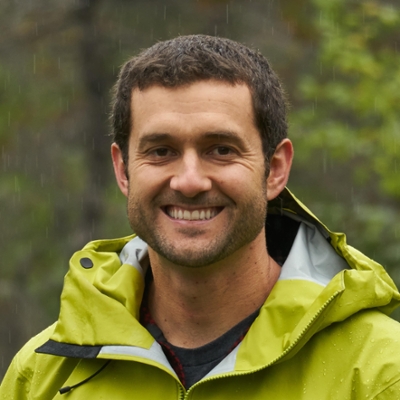 Research Assistant Professor
Profile and contact info
Emeritus Faculty
Roman Motyka, Ph.D.

Research Professor Emeritus, Geophysical Institute, UAF
Profile and contact info