Environmental Science & Environmental Resources
A Natural Laboratory Perfect for Study
Part of the UAS Program on the Environment, the interdisciplinary curriculum in the BS in Environmental Science and BS in Environmental Resources degrees is designed to prepare students for science-based careers in environmental research, management, and consulting. Students completing either of the degrees will have opportunities for hands-on field experience in the glacial and rainforest environments of Southeast Alaska.
Faculty in these fields of study instruct in a variety of disciplines including: the earth sciences, chemistry, physics, biology, math, and spatial analysis. Students learn biological principles and skills in lecture, laboratory, and field courses. A particular emphasis of the program is student involvement in research projects, and undergraduates in Environmental Science regularly present their research results at regional and national scientific meetings.
Our faculty are actively engaged in research programs in areas including: landscape ecology, hydrology, sensor development, geology, environmental chemistry, geochemistry, remote sensing, glaciology, and biogeochemistry.
Blog
Saturday, August 26, 2023
Please see below for an exciting announcement for a research opportunity from NASA:
Good Afternoon,
I am writing to inform you about 10-week paid research opportunities with the NASA DEVELOP National Program, open to current students and recent college graduates as well as transitioning/early career professionals. Please pass this information, along with the attached flyer, to those who may be interested.
NASA DEVELOP projects focus on helping local, national, and international communities address their environmental concerns while utilizing NASA's Earth-observing fleet of satellites. NASA DEVELOP operates at eleven locations across the country at NASA Centers and other regional locations. This is an excellent opportunity for participants interested in practical applications of remote sensing and GIS, specifically in Earth Science. Participants will work with NASA scientists, partner organizations, and science advisors to learn about the use of NASA Earth science data for use in water resources, disaster management, ecological forecasting, and other applications to address environmental community concerns.
Responsibilities will include literature review, data processing and analysis, and producing deliverables, such as a technical report, presentation, and poster. While beneficial, previous GIS or remote sensing knowledge is not required for acceptance. This is a multi-disciplinary opportunity for all those interested in Earth science, and we encourage those in the social sciences, general science, engineering, computer science, etc., to apply.
Applicants must have excellent verbal and written communication skills and be able to work in a fast-paced, highly collaborative environment. The days of the week are flexible, but applicants should be able to commit to 20 – 29 hours per week during the term. The position is paid on an hourly basis, which is determined by education level.
Details about this opportunity and how to apply can be found online at https://appliedsciences.nasa.gov/what-we-do/capacity-building/develop.
The spring term position application window will be open online from September 1, 2023 to October 6, 2023, with the term starting January 22, 2024, to March 29, 2024.
Please note some DEVELOP locations will allow for in-person opportunities while others will be completely virtual. For virtual locations, all accepted participants must work remotely from within the United States. Details on location status will be posted on our website when the application opens.
Please don't hesitate to contact me, Ben or Lisa (cc'd on this email) with any questions.
Best,
Michael Pazmino
Center Lead & Geoinformatics Fellow
NASA DEVELOP National Program | SSAI
o: (818) 393 - 1018
m: (310) 617 - 7816
Jet Propulsion Laboratory
"Dare Mighty Things"
4800 Oak Grove Dr.
Pasadena, CA 91109
...
Sonia
Nagorski
11:26:35 AM
Faculty
Jason M. Amundson, Ph.D.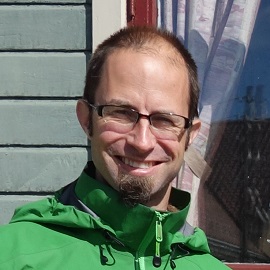 Associate Professor of Geophysics
I have a background in glaciology and geophysics. My research focuses on tidewater glaciers and glacier-ocean interactions, and I am especially interested in the ways that glaciers interact with other Earth system components. I teach the introductory physics courses as well as upper division courses in Earth's climate and glaciology.
Profile and contact info
Eran Hood, Ph.D.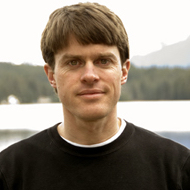 Professor of Environmental Science
Profile and contact info
Sanjay Pyare, Ph.D.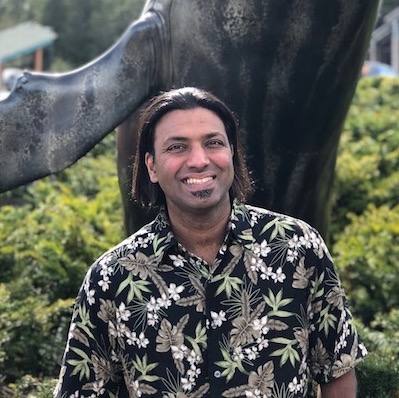 Associate Professor of Environmental Science
Profile and contact info
Jason B. Fellman, Ph.D.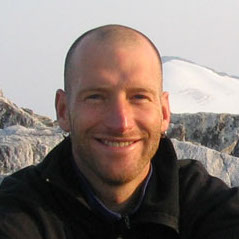 Deputy Director - Alaska Coastal Rainforest Center & Research Assistant Professor of Environmental Science
Profile and contact info
Sonia A. Nagorski, Ph.D. (she/her)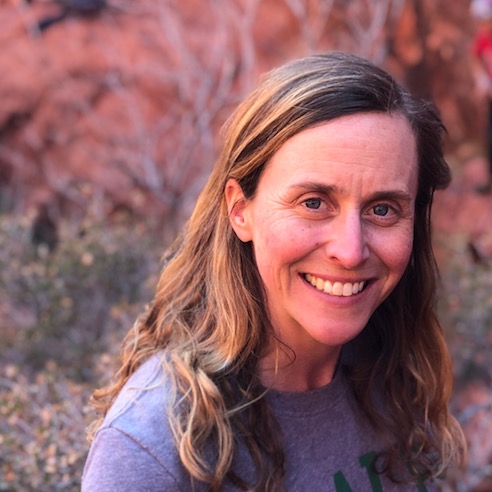 Associate Professor of Geology
My background is in environmental geochemistry, and my research has focused primarily on a variety of contaminants in aquatic systems. I teach classes on Earth's geologic history, physical geology, natural hazards, geomorphology, and mineral and energy resources and environmental impacts. At UAS I devote my efforts to training and inspiring undergraduates to work creatively and effectively in the environmental sciences, preparing them for meaningful careers that benefit the Earth and society.
Profile and contact info
John Harley, Ph.D.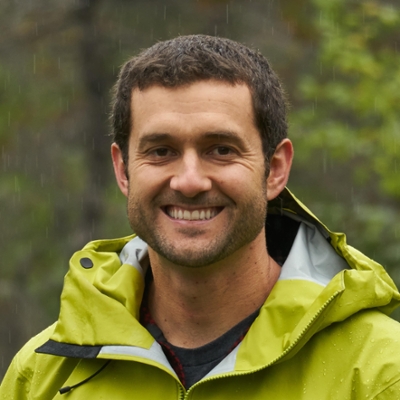 Research Assistant Professor
Profile and contact info
Emeritus Faculty
Roman Motyka, Ph.D.

Research Professor Emeritus, Geophysical Institute, UAF
Profile and contact info