Welding
J

 Juneau

K

 Ketchikan

S

 Sitka
Skilled, certified welders can find work on construction sites, in petroleum-related industries and in many jobs where heavy equipment is being used. Their services are needed for shipbuilding, automobile manufacturing and repair, aerospace applications, bridges, pipelines, power plants and refineries.
Looking for assistance?
---
Our advising site contains self-help resources or can connect you with your program's advisor
Upcoming Class Information
View Upcoming Spring Class Schedule
Spring class schedules are available on our website for:
Program Contacts
In Ketchikan: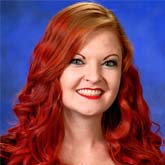 In Sitka:
Consider an Occupational Endorsement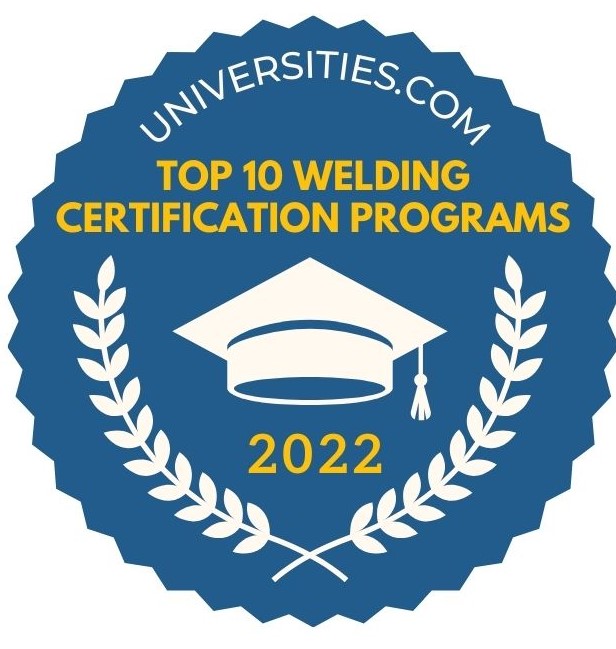 Earning a Welding OEC is a great path to earning a competitive wage and becoming part of a dynamic and challenging industry that is always evolving and adapting to a changing world.
Begin your path to a career in welding with our Welding Occupational Endorsement from the University of Alaska Southeast. Occupational endorsements are programs of study designed to give students intensive training in a specific occupational field. Welding is one of the most sought-after trades in the U.S. and skilled certified welders are in high demand.  Union and non-union apprenticeships are possible, both locally and statewide.
UAS offers basic, intermediate, and advanced topics in welding courses. 
You will gain materials preparation skills, a variety of welding techniques, and the ability to assess your quality of work. Instructors combine classroom lectures and study materials with plenty of hands-on opportunities for building your skills and experience in a variety of welding techniques. This training program introduces oxy-fuel cutting, shielded metal arc welding, and gas metal arc welding. The classes also provide you with the opportunity to develop advanced techniques for becoming a welding technician and earning an Occupational Endorsement Certificate.

Don't wait to develop your skillset - employers are waiting. 
To qualify for admission to an Occupational Endorsement Certificate (O.E.C.) a student must submit an online Occupational Endorsement admission application. There is no application fee for this program. Students completing an Occupational Endorsement must submit an Application for Graduation/Commencement. You can access this application via the UAS Registrar's forms page. Completion of the application form helps ensure that the student has completed the required courses and that the award is properly recorded on the student's transcript. Students seeking Occupational Endorsement Certificates are not required to submit transcripts or test scores except as required for placement in certain courses or programs.
NOTE: Occupational Endorsements are not eligible to receive financial aid, however, some scholarship support may be available.
Please refer to the Academic Catalog for a list of required courses. 
Typically an occupational endorsement is less than 30 credits and is not an eligible program for financial aid. 

Potential positions for welding technicians include:
Welder and solderer
Boilermaker
Ironworker
Welding fitter
Plumber
Pipefitter
Sheet metal worker
Faculty & Staff
Steffen Frazier
Assistant Professor, Welding Technology
View profile and contact info
Dan Kistner

Assistant Professor of Welding
View profile and contact info
Luke Gibes
Assistant Professor of Welding
View profile and contact info
​