IGS Conference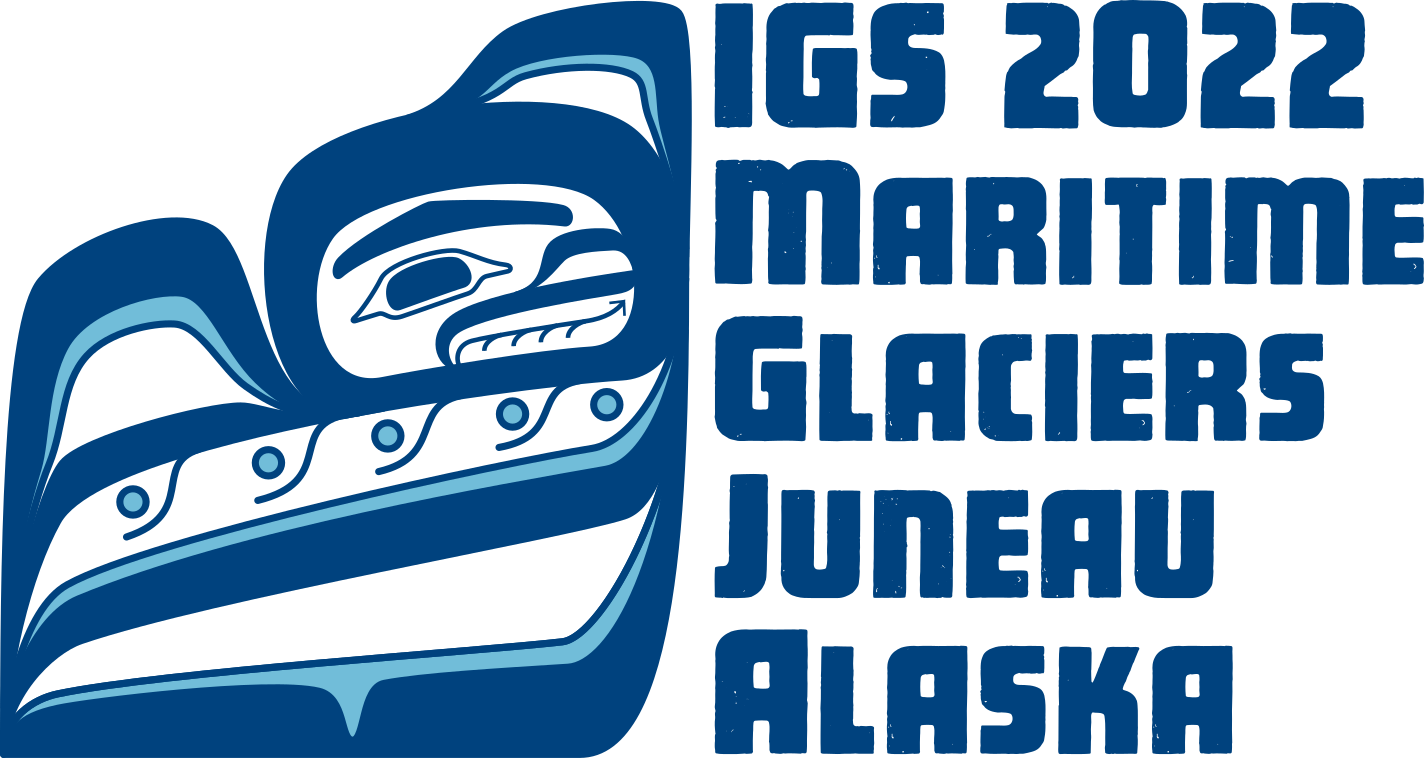 The University of Alaska Southeast and the International Glaciological Society are pleased to announce the International Symposium on Maritime Glaciers, which will take place in Juneau, Alaska, from 19–24 June 2022.
Theme
Maritime glaciers are an integral part of high-latitude coastal landscapes.
Venue
The symposium will be held on the campus of the University of Alaska Southeast.
Travel and accommodations
Information on travel and accommodations will be posted here as it becomes available.
Program
The symposium program will be posted here once it is available.
Social events
We are planning to have a pre- or mid-week excursion to Tracy Arm and Taku Inlet and a post-symposium excursion to Glacier Bay National Park. More information will be posted here when it becomes available.
Committees
The symposium is being organized by researchers at the University of Alaska Southeast, University of Alaska Fairbanks, and the National Park Service, and the scientific steering committee consists of a diverse range of researchers from around the world.