Reading Specialist
The Reading Specialist programs (Master of Education and Graduate Certificate) are exclusively available from the UAS School of Education. These programs are nationally recognized by the International Literacy Association. Classes in these programs can be taken online, including the digital three-week summer residency.
Important Deadlines
Handbooks and Resources
Application Process
Need Assistance?
Do not hesitate to contact the Student Services Assistant with any questions about application materials of the application process.
M.Ed., Reading Specialist & Graduate Certificate
Before You Begin
Consult with Program Coordinator, Dr. Lisa Richardson
Complete and Submit the Following
Complete Graduate Application and pay fee
Send Official Transcripts with 3.0 GPA to UAS. Please note: transcripts from UAA, UAF, or UAS are not required to be submitted

Obtain two recommendations on the online UAS SOE form from former or current professors or supervisors who are not related to you.


This requirement will be met when we receive recommendations from the references applicants provide contact information for in the UAS application portal
Submit Writing sample per these instructions
Submit Current Resume
Submit copy of current AK teaching or administrative certificate
Send all of these items to:
UAS Admissions
11066 Auke Lake Way
Juneau, AK 99801-8671
Program Advisors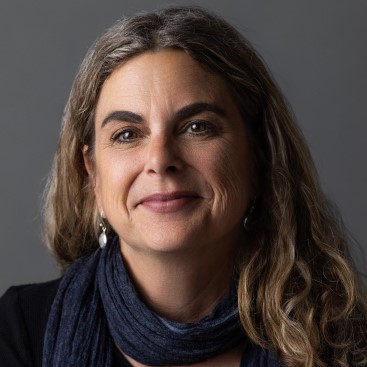 Lisa K. Richardson, Ph.D.
Assistant Professor
Profile and contact info