Senate Members
2020 – 2021 Faculty Senate Member
*Please see Article III of the Constitution in the UAS Faculty Handbook for information concerning membership
Library Senator
Jennifer Ward, M.L.I.S.
Associate Professor of Library and Information Science, Outreach Services Librarian
Profile and contact info
Natural Sciences Senator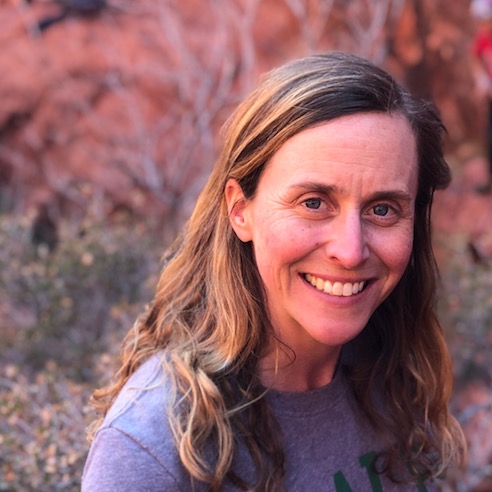 Sonia A. Nagorski, Ph.D.
Assistant Professor of Geology
My background is in environmental geochemistry, and my research has focused primarily on a variety of contaminants in aquatic systems. I teach classes on Earth's geologic history, physical geology, natural hazards, geomorphology, and mineral and energy resources and environmental impacts. At UAS I devote my efforts to training and inspiring undergraduates to work creatively and effectively in the environmental sciences, preparing them for meaningful careers that benefit the Earth and society.
Profile and contact info