Senate Members
2023 – 2024 Faculty Senate Members
*Please see Article III of the Constitution in the UAS Faculty Handbook for information concerning membership
President
Glenn D. Wright, Ph.D.
Professor of Political Science; Statewide Coordinator, Senator Ted Stevens State Legislative Internship Program
For Glenn, the study of politics is a vocation as well as a pastime, though he also enjoys skiing and sea kayaking. He writes on environmental issues, resource governance, and Alaska state politics and spends about 150 days a year on skis or in a kayak.
View profile and contact info
President Elect
Brian Blitz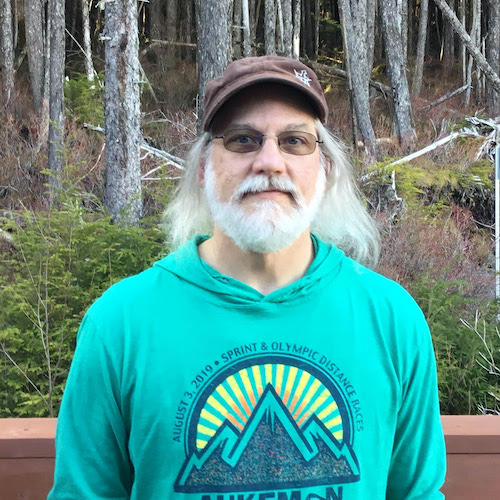 Professor of Mathematics
He enjoys teaching all levels of mathematics courses. His areas of interest include geometry, graph theory and algebra.
View profile and contact info
Education Senator
Elizabeth A. Hartley, Ph.D.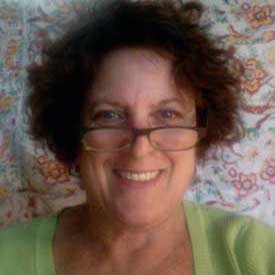 Associate Professor of Education and Program Coordinator: Elementary Education MAT, K-8 Graduate Certificate and Endorsement
View profile and contact info
Library Senator
Jonas Lamb, M.F.A., M.L.I.S. (he/him)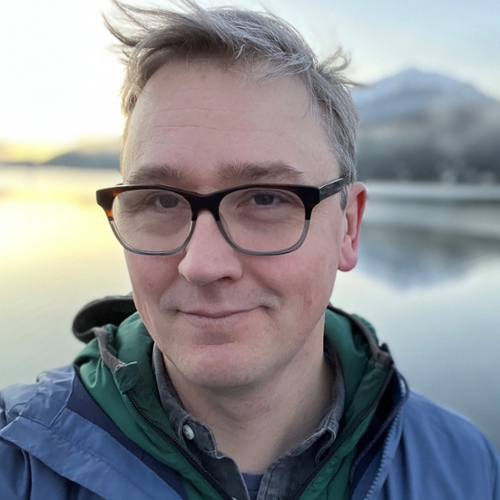 Associate Professor of Library and Information Science, Public Services Librarian
View profile and contact info
Juneau Campus Senator
X̱'unei Lance Twitchell, M.F.A., Ph.D. (hú/du, he/him)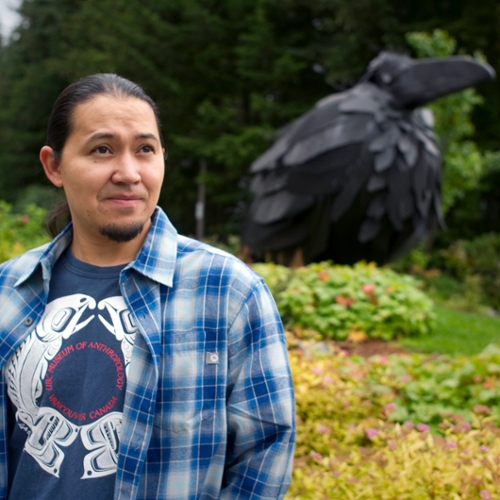 Professor of Alaska Native Languages
All systems and spaces have space for Indigenous languages, knowledges, arts, and peoples. You can study with us and stand up for Indigenous languages, ways of knowing, and decolonization in revolutionary self-love. Kakḵwa.áaḵw aag̱áa yakḵwadláaḵ: I will try, and I will succeed!
View profile and contact info
Sitka Campus Senator
Angela Bowers
Assistant Professor
Angie has been working with Pacific Salmon since 2006, when she was fortunate enough to find her dream job working at a remote hatchery here on Baranof Island and has been working in aquaculture and teaching people about it ever since.
View profile and contact info