UAS Egan Library
Inspiration and innovation begin here
Egan Library supports scholarship, research, and creative activities at the University of Alaska Southeast by providing relevant, diverse, and well-maintained collections, by helping individuals evaluate and efficiently use those resources, and by creating a welcoming environment for all.
Featured Services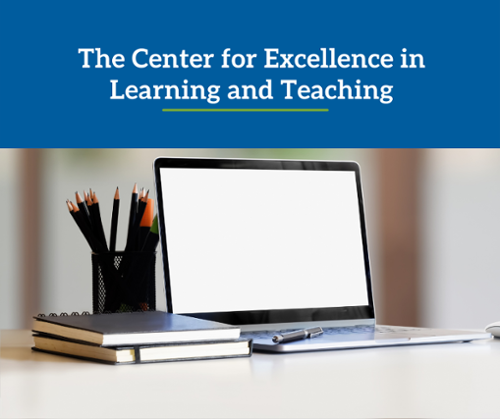 Permanent Exhibit
Northwest Coast Native Art
The collection features wood carvings, basketry, and Ravenstail weaving by renowned Alaskan artists including Edna Jackson, Steve Brown, Wayne Price, Nathan Jackson, Jennifer Brady Morales, Jan Criswell, Cheryl Samuel, Mary Lou King, Ray Watkins, Harry Calkins and Delores Churchill. The collection was acquired through the Alaska Percent for Art in Public Places program. Collection Guides are available at the entrance of the library for reference in self-guided tours.
Featured Collection
Indigenous Knowledge Collection
This special collection is named after Ḵaalḵáawu Cyril George, a Tlingit leader from the Deisheetaan Clan of Angoon, and partially funded by a Rasmuson Foundation grant. The Cyril George Collection honors Indigenous voices and Alaska Native Knowledge in a collection of over 3,000 volumes on the main floor of Egan Library.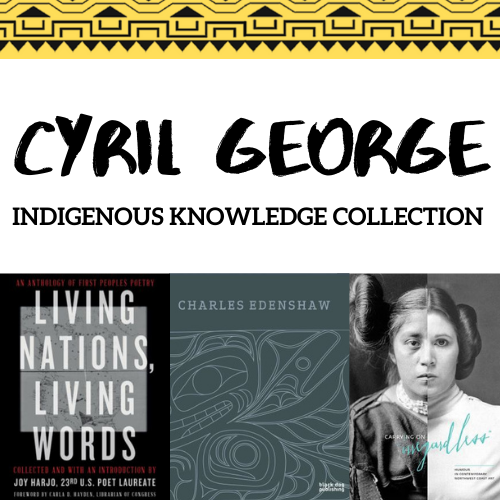 ​