UAS Egan Library
Inspiration and innovation begin here
Egan Library supports scholarship, research, and creative activities at the University of Alaska Southeast by providing relevant, diverse, and well-maintained collections, by helping individuals evaluate and efficiently use those resources, and by creating a welcoming environment for all.
Featured Programs & Services
CELT Knowledge Base
The CELT Knowledge Base is a one-stop shop for faculty providing support and advice for Blackboard, accessibility, teaching strategies, assessment, educational technology, and more! Use the search function at the top or browse the categories for topical resources. Students may also find some of the content here helpful, especially related to Blackboard and accessibility.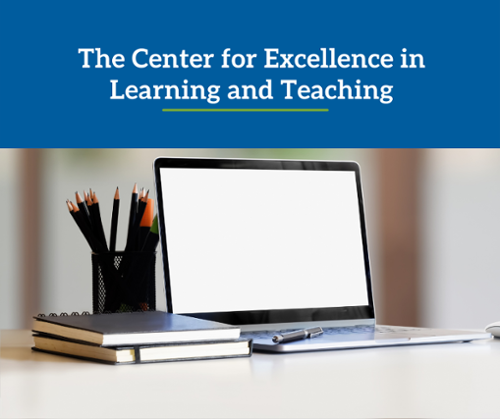 One Campus, One Book
One Campus, One Book helps the UAS community find common ground through a shared reading experience. Disability Visibility: First-Person Stories from the Twenty-First Century edited by Alice Wong is the selection for AY 23-24. The book will serve as the starting point for discussions about inclusion, accessibility, ableism, disability representation and amplifying disabled narratives.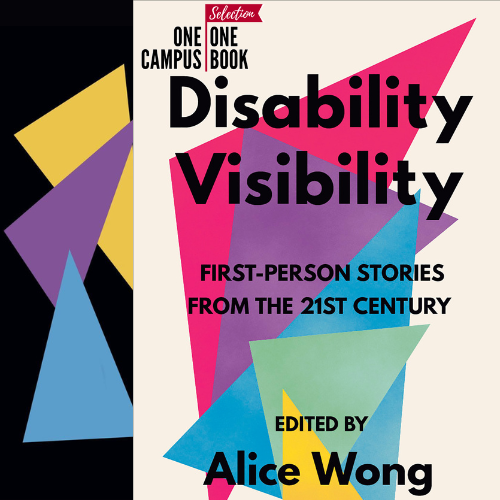 Featured Collection
Indigenous Knowledge Collection
This special collection is named after Ḵaalḵáawu Cyril George, a Tlingit leader from the Deisheetaan Clan of Angoon, and partially funded by a Rasmuson Foundation grant. The Cyril George Collection honors Indigenous voices and Alaska Native Knowledge in a collection of over 3,000 volumes on the main floor of Egan Library.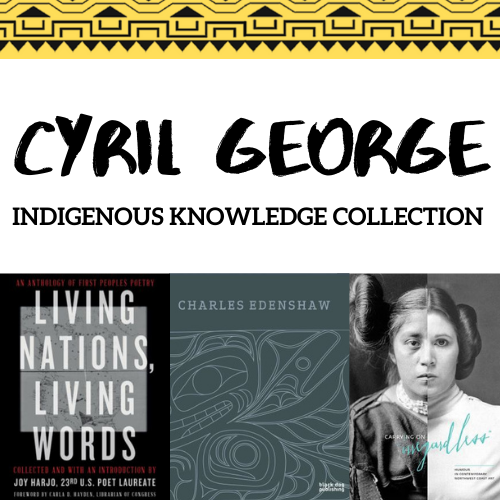 ​