UAS Sitka Campus
UAS Sitka specializes in distance-learning opportunities for students throughout Alaska and beyond. We aim to provide a place where everyone can enrich their lives and build a path to their future.
Featured Programs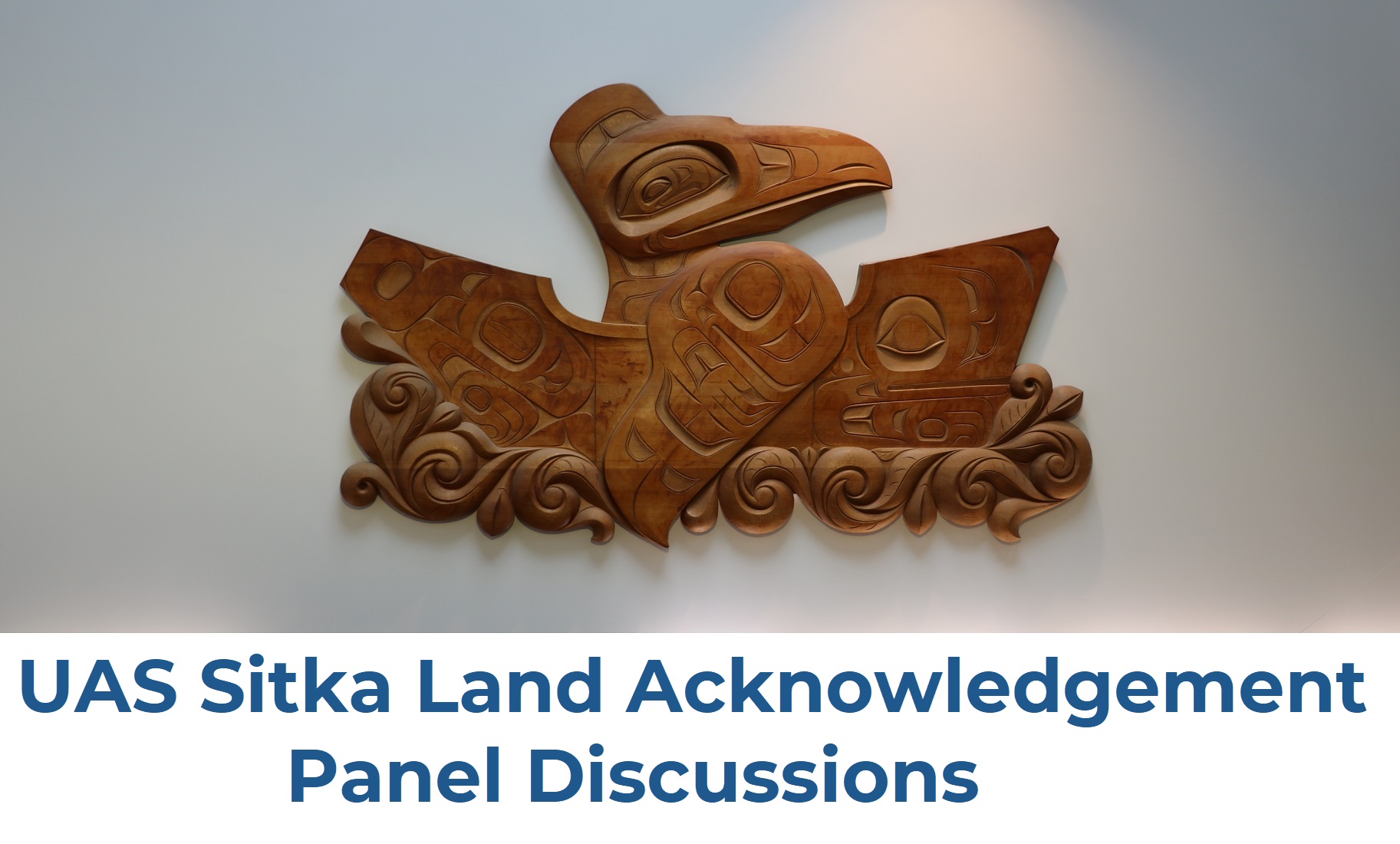 In partnership with the Sitka Tribe of Alaska, the UAS Sitka Campus hosted a series of discussion panels on land acknowledgments with local stakeholders. Financial support was provided by the UAS Juneau Native and Rural Student Center. We invite you to view these panels. Gunalchéesh.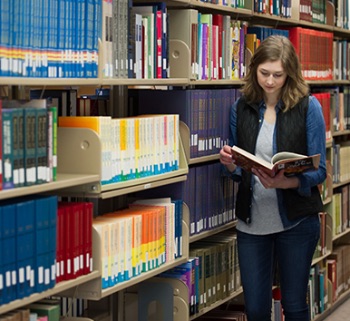 Dual Enrollment is a convenient and cost efficient pathway to starting a college education. This program is offered by UAS to high school students in grades 9–12. Dual Enrollment allows students to complete high school graduation requirements while also accumulating college credits.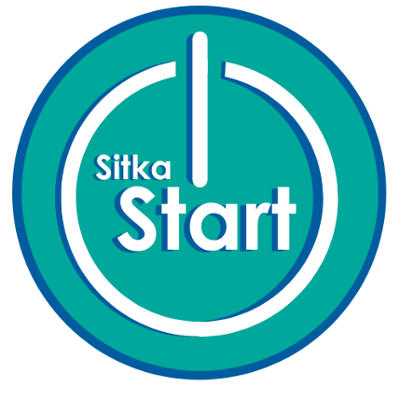 Sitka Start is a program offered to new and/or transferring students for the fall semester at UAS Sitka. This small cohort will benefit from personalized support, a built-in social community, career networking opportunities, and academic guidance.
​